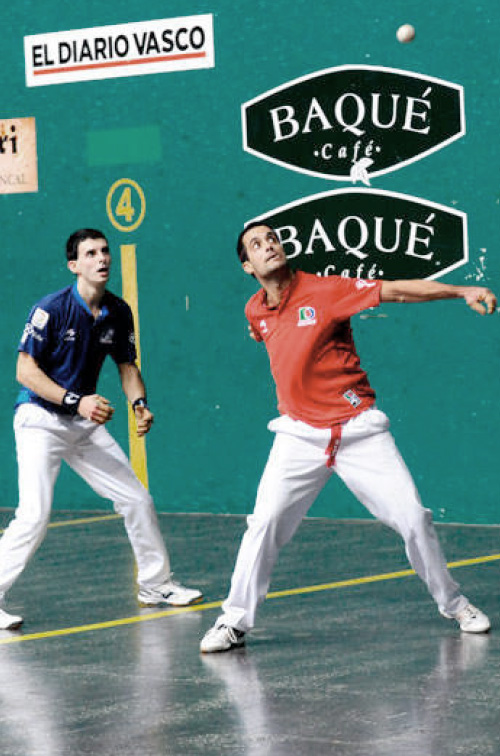 The Baqué Foundation was established in 2001 to promote cultural, sporting and social activities offered by non-profit associations with the primary aim being to pass sporting values on to young people.
The aim is also to bring our culture and language closer to those young people, whilst at the same time working to help the most disadvantaged in our society through various social actions.
Although the Foundation was created in 2001, Cafés Baqué has been involved for many years in various clubs and associations as a sponsor and collaborator.
We now want to extend this future project and incorporate new companies, institutions and individuals into our Foundation in order to offer more projects, ideas and proposals to society and give young people being trained a future based on the values of solidarity, hard work and commitment.
Find out about the projects that the Baqué Foundation participates in:
Collaboration with the Tabirako basketball club in Durango.
Sponsorship of the Cafés Baqué cycling team.
Exclusive sponsorship of the Baqué handball tournament.
Collaboration with the Sociedad Cultural Deportiva Durango football club.
Collaboration with the "Ikastolen jaiak".
Support of various cultural associations.
Presence in a number of social action projects.