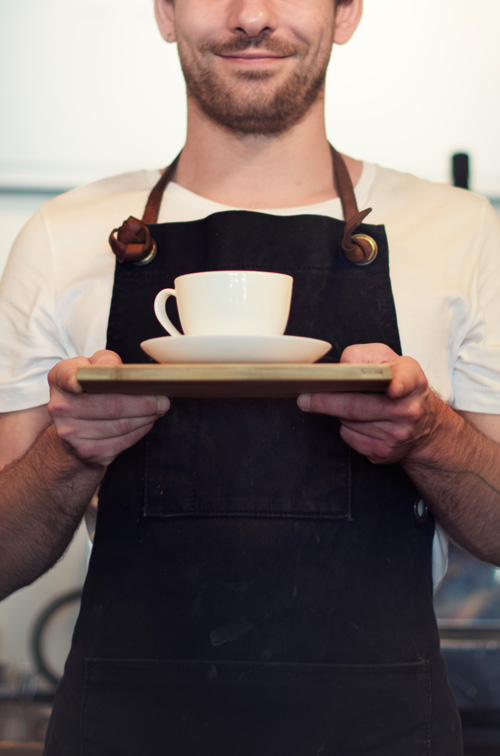 We are leaders in the catering industry and a brand that the most prestigious chefs opt for.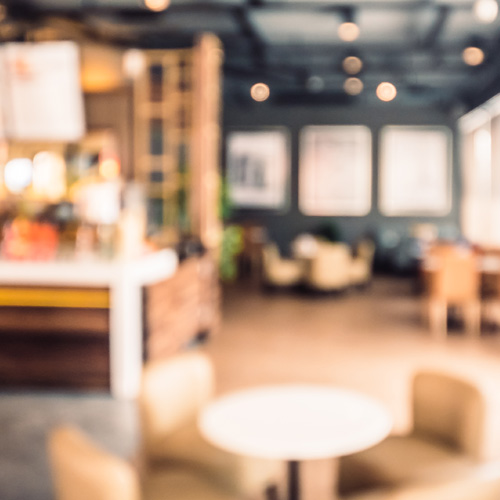 We are the first brand in terms of spontaneous recognition among consumers in the Basque Country and Navarre
Recognition of a leading brand
Cafés Baqué is the first brand in terms of spontaneous recognition among consumers in the Basque Country and Navarre*.
We are market leaders, whereby 30 of every 100 establishments in the catering industry are Cafés Baqué customers.
We are the brand of coffee with the highest consumption in the Basque Country, more than 300,000 coffees per day.
We have a 25% stake in the Basque Country's large consumption sector.
In recent years, we have consolidated our presence in the communities of La Rioja, Castilla-León, Madrid and Malaga.
The most prestigious chefs place their trust in Baqué
The Basque Country is known for its high-quality gastronomy and is recognised internationally, with more than 28 Michelin stars across 20 restaurants and with Cafés Baqué being the official supplier of 7 of those restaurants.**
Cafés Baqué remains close to the social and gastronomic institutions in the Basque region, such as the Basque Culinary Center, which place a lot of importance on the quality of coffee and training in order to obtain the best results in the cup.
*Source: Ikerfel, 2016. Study to analyse coffee consumption and buying indicators in the autonomous community of the Basque Country (CAV).

**Data from 2015
Feedback that encourages us to keep making the best product
ENEKO ATXA
"For me, the Baqué family stands for generosity, hard work, commitment, passion, responsibility, solidarity, support, social commitment, an innovative spirit, closeness and in addition to all of that, they make great coffee!"
Eneko Atxa,
a 3 Michelin-starred chef.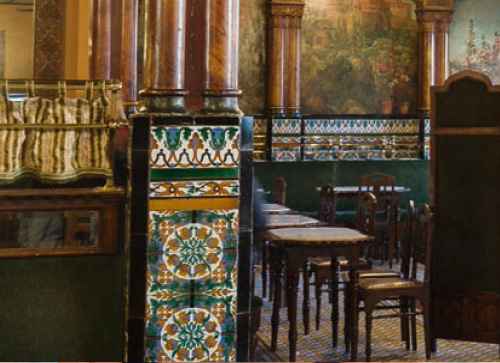 IRUÑA GROUP
"Two centenary companies that go hand in hand. Cafés Baqué and the Iruña Group share many fundamental business aspects. Two companies that together have more than 200 years of experience. Both companies seek to generate positive reactions in their end customers, both provide a flexible and high-quality service, with clearly-defined business ethics, within the framework of innovation and product development, and above all, both have the very highest self-imposed standards of excellence in terms of maintaining product quality."
Ignacio Cano Ajuria,
Manager of the Iruña Group.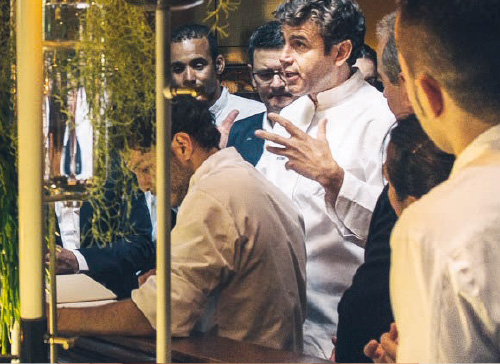 AMAZÓNICO
"Amazónico is an experience that aims to overwhelm all those that come through its doors with freshness, aromas and sensations. As a complement to this experience, we aim to create a coffee that imparts wild, fresh and natural aromas, and Cafés Baqué, with all of its experience and know-how, joins us on this unforgettable journey. A company that understands each business in a unique way."
Sandro Silva,
Chef and owner of
Amazónico.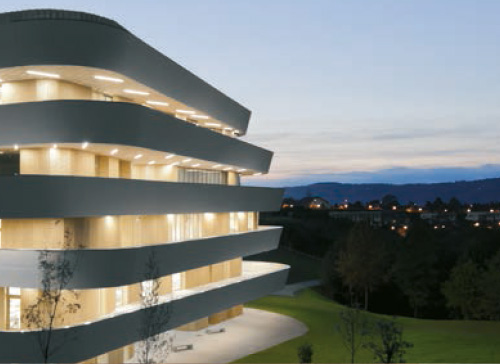 BASQUE CULINARY CENTER
"At the Basque Culinary Center, we would like to highlight Baqué's commitment to training our students, as well as their focus on innovation and defending the quality of a leading brand within the sector. We also have joint lines of research from BCC Innovation."
José Luis Galiana,
Communications Director
at the BCC.


THEY HAVE ALREADY PLACED
THEIR TRUST IN US, AND YOU?
REQUEST MORE
INFORMATION NOW
WITHOUT ANY OBLIGATION.
MORE INFORMATION