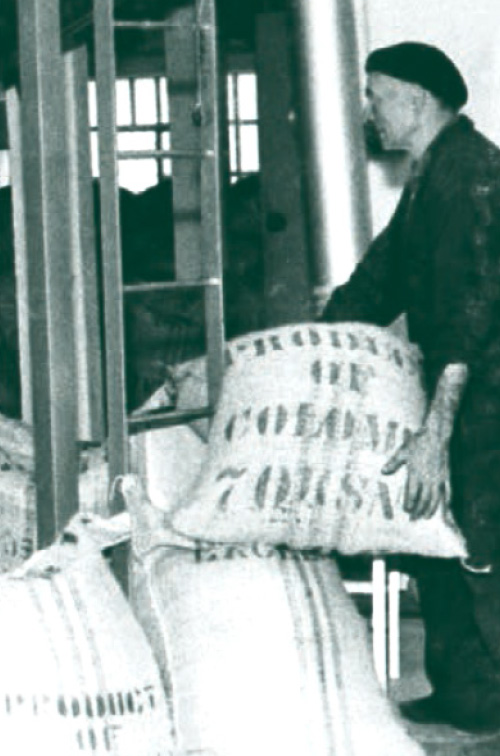 A history full of flavour and day-to-day work.
120 people help deliver the quality of our coffee to more than 5,000 satisfied customers.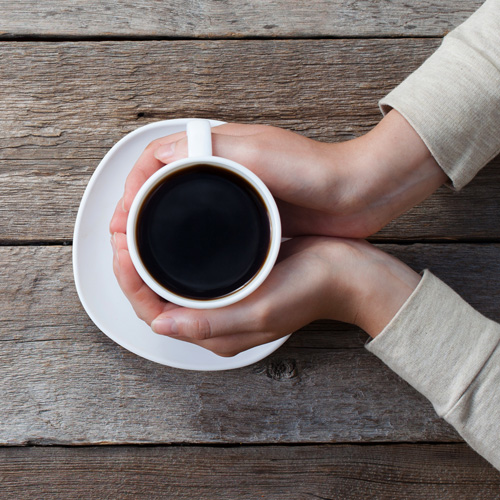 FROM THE BEGINNINGS IN BILBAO
At the beginning of the 20th century, Juan Baqué Fargas had a warehouse for colonial goods in the centre of Bilbao. At that time, they allowed him to manage and sell coffee.
And from that moment onwards, the Baqué family began to establish a close relationship with coffee. Later, two of Juan Baqué's sons, Emilio and Francisco, became the managers of the business, creating the Juan Baqué Widow and Sons company.
TO THE OLD TOWN OF DURANGO
In the mid-20th century, the family moved the company to Durango, an up-and-coming town in Biscay that was undergoing rapid growth.
In Pinondo, close to the current Gran Hotel Durango, they founded a files and rasps business, as well as a small plant for roasting and packaging chicory in Barrencalle.
It was 1968 and Cafés Baqué began to become a well-known brand in the coffee world.
TO THE OUTSKIRTS OF THE TOWN
In 1976, the biggest move of the company occurred when they moved to the site of where its headquarters are currently located. Cafés Baqué would later be very well-connected thanks to the subsequent construction of the motorway between Bilbao and Behobia.
WE CONTINUED TO GROW
In 2005, Cafés Baqué acquired the leading catering brand from La Rioja, Cafés Greiba. Over the following years, the company continued to grow, incorporating new packaging and roasting machines, as well as new green coffee bean silos with greater capacity, opting for renewal and investment in order to continue growing.
…UNTIL TODAY
Today, Cafés Baqué is a family-owned company that is professionally run and has a team of 120 people, who make it possible to reach the more than 5,000 customers.