Solutions for your business
We are experts in coffee for the catering industry.
At Cafés Baqué, we are aware of the needs of our customers and consumers, which is why we invest year on year in getting to know them so that we can offer different solutions that adapt to each business and moment of consumption. That is how we have become a comprehensive supplier of great value to the catering industry professional.
Discover both our product line for the catering industry and our customer service that is available 7 days a week and 365 days out of the year.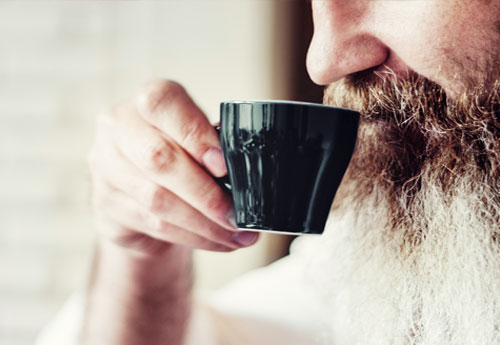 OUR
COFFEE
A UNIQUE COFFEE
FOR THE MOST
DISCERNING PALATES.
SEE COFFEE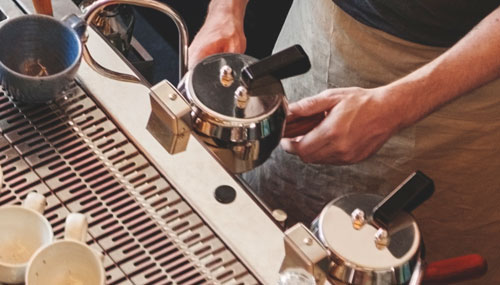 We opt for technology and quality in order to provide you with solutions for your business.
We use the latest technology to guarantee the best product. Our sales and technical teams also offer the best customer service, adapted to your needs. These factors, together with our ongoing commitment to quality, our production process whereby we roast coffee beans separately according to origin and package our products using high-quality materials, as well as our strict quality controls, result in a leading coffee in the catering industry: the coffee that your customers want to drink in cafés.