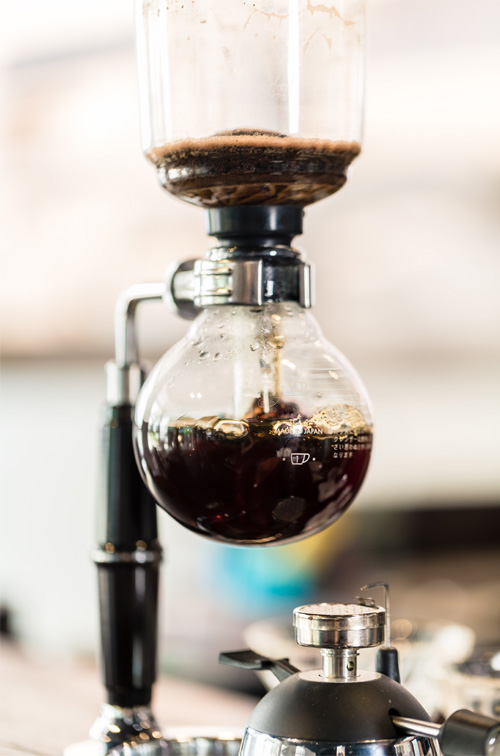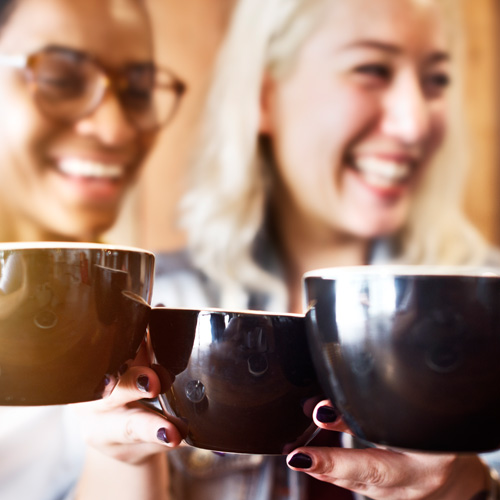 Assessment, installation, maintenance, technical assistance and much more.
A unique service for unique people like you.
We are a comprehensive supplier and we offer support from the beginning: assessment, installation and maintenance of coffee machines, technical assistance service and much more.
Cafés Baqué customers value the friendliness of our service and, above all, the quality of the end product.
That is why we offer:
The peace of mind that in moments of emergency Cafés Baqué will always respond. We are always there for our customers, whether to maintain machines, manage last-minute orders due to stock rotation or to support small events that they wish to organise, etc.
The advantages of trusting in Cafés Baqué for your catering establishment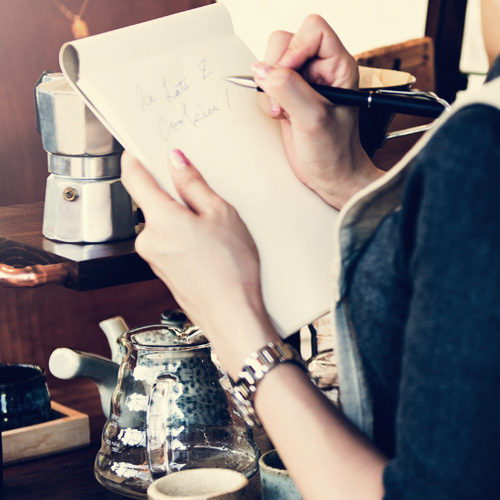 We listen to you.
We offer the most suitable product for each customer and for each moment of consumption. We have a comprehensive service that guarantees the success of your business.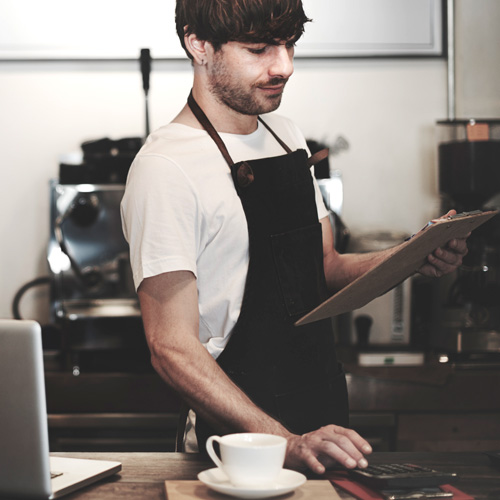 Guaranteed quality.
Our quality department carries out tastings of more than 20,000 cups per year, ensuring the quality and consistency of each cup of coffee.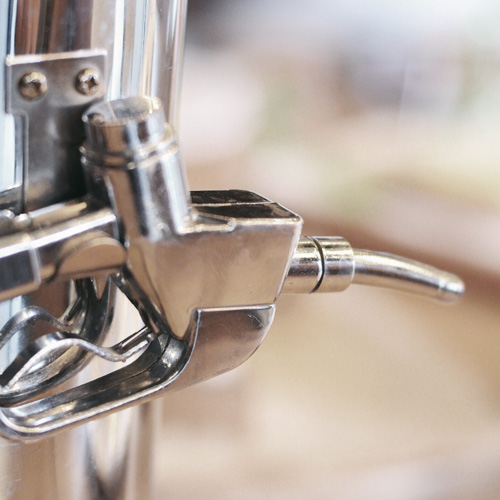 Customised equipment.
We will install the tools you need in order to guarantee that you will always be able to serve the best coffee. Coffee machines and grinders that stand out for their elegant design and the latest technology.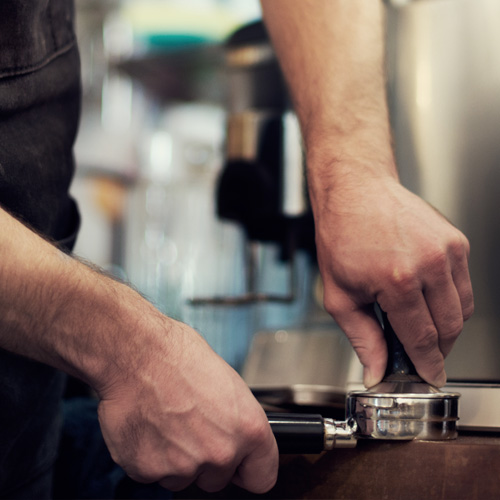 Feeling of security.
Our technical assistance service (TAS) guarantees the highest quality and consistency of each cup of coffee.
From Monday to Sunday, 365 days of the year, maintaining your equipment in perfect condition and resolving any issue that may arise in your business.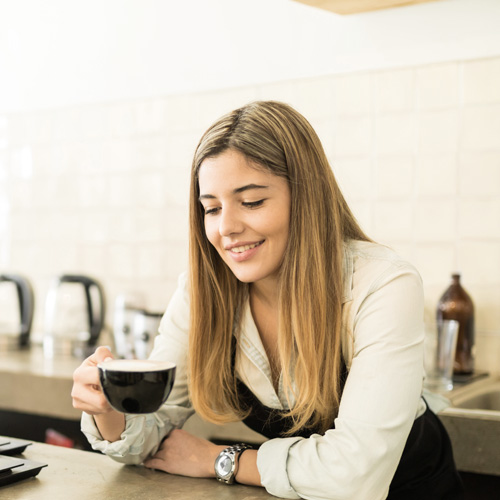 Be different.
The different types of coffee and complementary products from Cafés Baqué adapt to you and your consumer. You will be able to offer a distinct, high-quality product that makes your business stand out from the rest.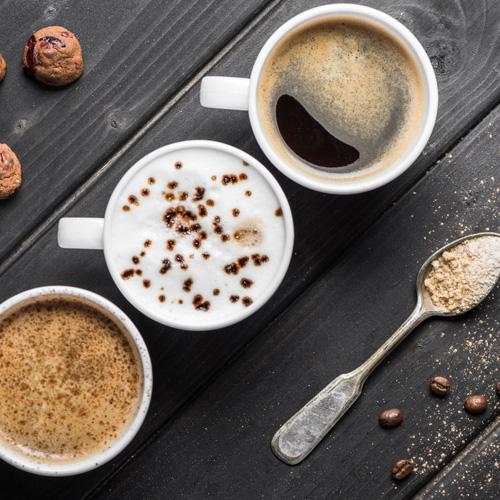 Training.
At our Coffee School and we will assess you based on your needs. We have basic, advanced and expert barista courses.
TAS 24/7, 365 DAYS OF THE YEAR
We are now closer to you than ever before with our technical assistance service.
At Cafés Baqué, we have our own Technical Assistance Service (TAS) that guarantees the highest service efficiency and, of course, peace of mind for your business.
Below is some information about our Technical Assistance Service.
Our TAS department is available 365 days of the year.
Average response time per incident.
In-house team made up of 10 members of staff.
Towns served in 2017.
Average repair time at the customer's premises.
Total number of repair hours in 2017.
Customers served in 2017.
Machines repaired in 2017.
Call-outs made in 2017.
Grinders repaired in 2017.
Incidents solved in 2017.
Emergency services (weekends and bank holidays) provided in 2017.