We are experts at making good coffee.
We select it, take care of it, roast it and deliver it to our customers.

EXPERT COFFEE
PRODUCERS
A PASSION THAT IS
RENEWED EVERY DAY.
FIND OUT MORE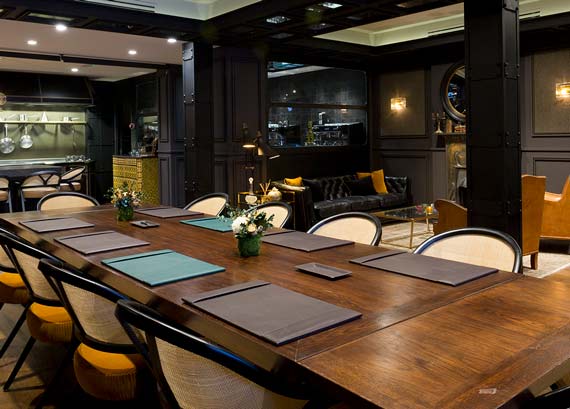 BAQUÉ
EXPERIENCE
Hold your events in Madrid
in a venue that is truly one of a kind.
MORE INFORMATION