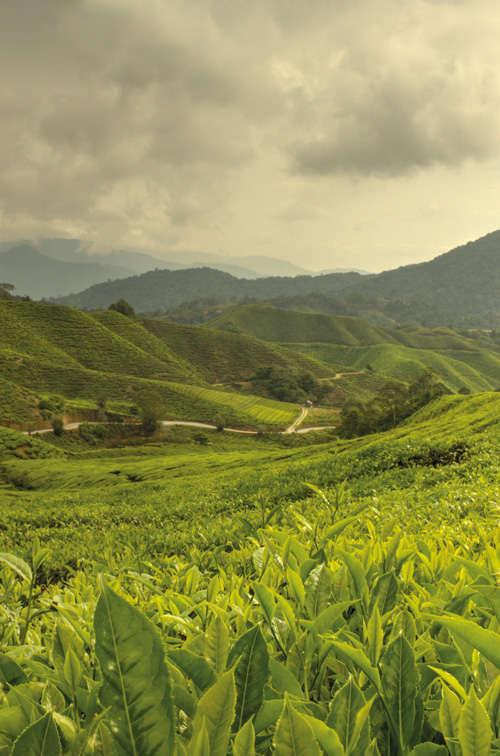 We are expert coffee producers, taking the original product and striving for blends that are balanced in terms of both aroma and flavour so that you get the most pleasure out of your coffee.
Our aim is to satisfy our consumers from the origins, guaranteeing the highest quality and sustainability
The origins: a priority for us
We only select the best origins, guaranteeing the quality of the green coffee beans and ensuring an environmentally-sustainable and fair trade product. Our secret to achieving the highest level of quality and consistency of flavour lies in the way we select, store and roast coffee beans.
Value: our coffee is so much more than coffee
We adapt to the consumer. We offer a wide range of products, covering all areas of the coffee sector: coffee beans, ground coffee, capsules, single-origin coffees, etc.
We believe in people. We have a Coffee School, which promotes a coffee culture and trains baristas or coffee experts.
Availability and support. A sales team specialised in coffee that is in contact with all of our customers on a weekly basis.
Peace of mind. Customer service available 24 hours a day, 365 days of the year.
Value of differentiation. We have a trade marketing team that will help you to differentiate your business.