The most elegantly designed coffee makers tailored to yout needs.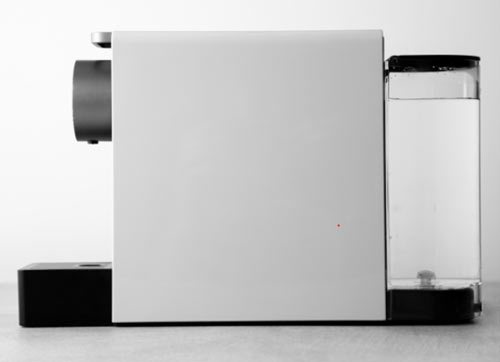 XIAOMI SCISHARE CAPSULE COFFEE MAKER
Xiaomi Scishare coffee maker with and elegant and compact design is compatible with the Nespresso® system and has a pressure of 19 bars.
It allows doing two cups measures of 40 and 110 ml customizable between 25 and 180 ml with and automatic shutdown. Moreover, it has a 620 ml water tank and a removable bottom tray for cups up to 130 mm height.
Technical details:
Model
S1201
Weight
2,3 kg
Size
330 mm (L) x 85 mm (W) x 215 mm (H)