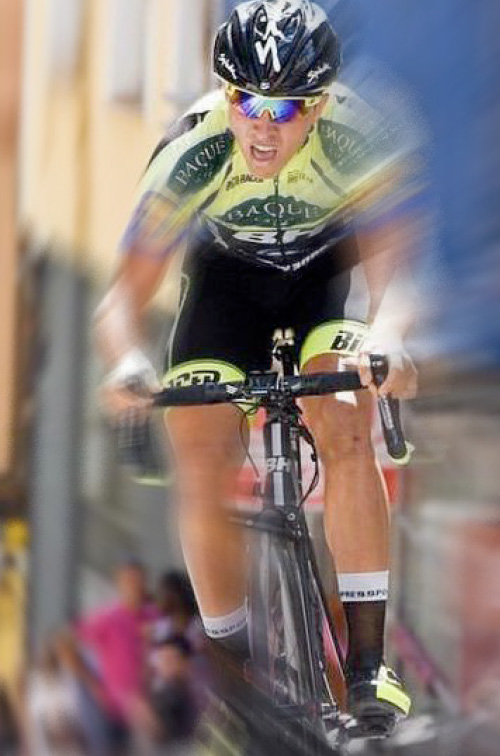 A passion that goes beyond sport.
Since 1978 and with a historical youth team, Cafés Baqué has shown its commitment to a great team, consolidating a cycling project that continues to support youth sport and training based on the values of solidarity and teamwork.
To be leaders in the pack. To transmit the values of teamwork, effort and commitment.
The aim of the Baqué cycling team is to continue being a leader in the pack. To be an example for other teams to follow, both in terms of image and commitment, having one of the best under-23 teams, the category in which it competes.
In the words of its sports director, "we are incredibly proud to be able to wear the logo of a company that has been supporting cycling for 40 years. It is an honour and a responsibility."