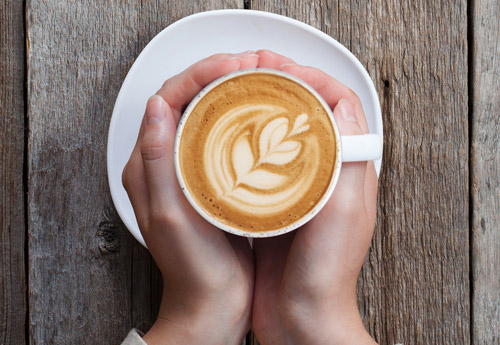 A campaign that touches on emotions
At Cafés Baqué, we have been working for more than half a century on producing the best coffee, importing it from the best sources and roasting it according to the taste preferences here. However, the thing we are most proud of is having been a part of our customers' lives.
Celebrating a birthday, catching up with an old flame, enjoying a good book, your favourite song, dreaming, laughing, crying…We have experienced so much over a cup of Cafés Baqué coffee. That is why we want 2018 to be an homage to the things we have shared. Big and small. Important or trivial. Those stories which, here at Cafés Baqué, we have been lucky enough to share in.
HOW MANY THINGS
HAVE YOU EXPERIENCED
DRINKING A CUP OF COFFEE?
SHALL WE HAVE A COFFEE?